Canann Mountain Backpacking Trip - 04/23/2010
---
Tony's Photos
View Slideshow of AJT's photos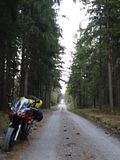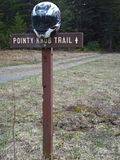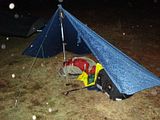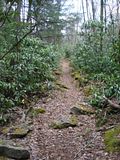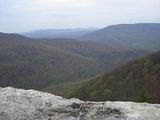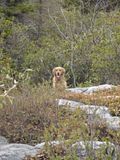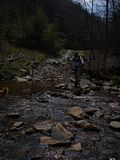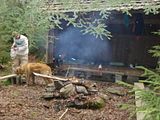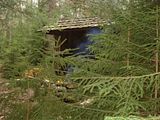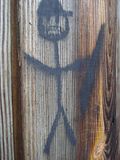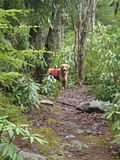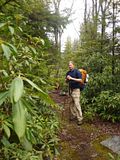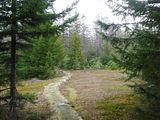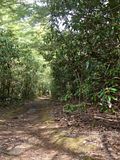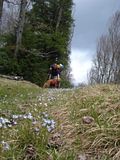 Google Map of TH coords (39.1082-79.4977)
Start out at Blackwater Falls Lodge...then across parking lot to Yellow Birch Trail

MidAtlanticHikes page devoted to this hike


Gorp page devoted to this hike


Map of Blackwater Falls State Park (Trailhead)



USGS quadrangles: (click to download)
Mozark Mountain
Davis
Blackwater Falls
Lead Mine
Directions - From MidAtlanticHikes.com
From US219 and WV32:
1. Follow WV32 south through Thomas and into Davis.
2. Turn right onto Blackwater Falls Rd.
3. Follow signs to the Lodge. Start there.
The park requests that you leave the names of the participants, vehicle descriptions and tag numbers and emergency contact numbers with the receptionist before starting the hike.
Trail Notes: From the lodge parking lot walk out to the sign at its main entrance. Across the road find a sign for Yellow Birch Trail (yellow blazes). Follow it for 0.88 miles to its intersection with the stable drive. Cross the drive, remaining on Yellow Birch Trail (Now also the Allegheny Tr). Cross Engine Run on a wooden bridge and soon arrive at what appears to be an old but short railroad grade. Turn right here and merge onto a wide grassy woods road. There will be peat bogs to your left.
---