Cranberry Creek 8-15-2008
---
View Slideshow of JJB's photos
View Slideshow of AJT's photos
---
Tony's Photos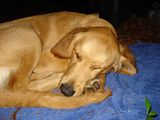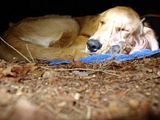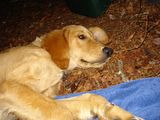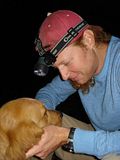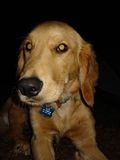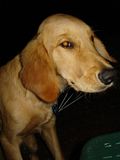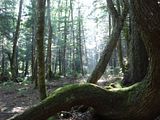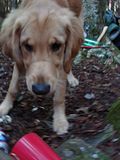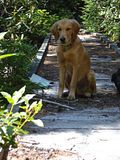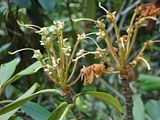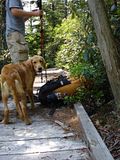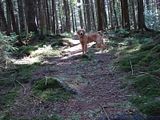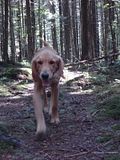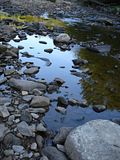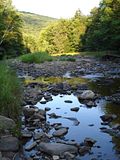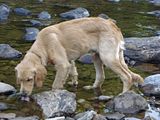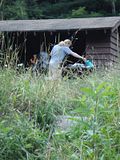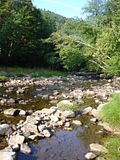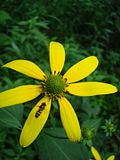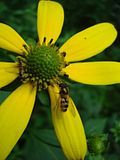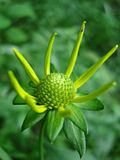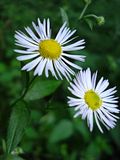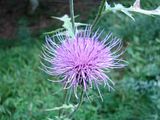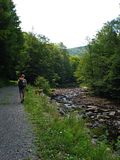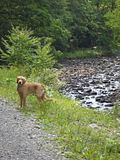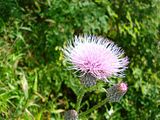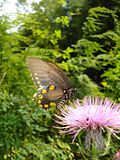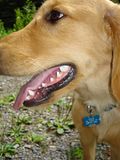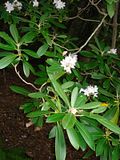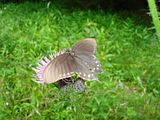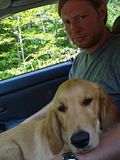 ---
Jess's Photos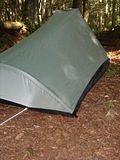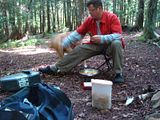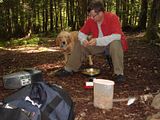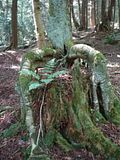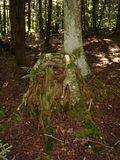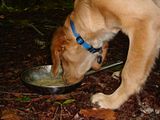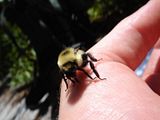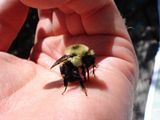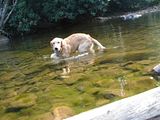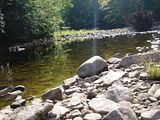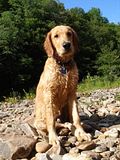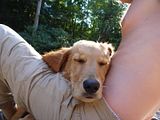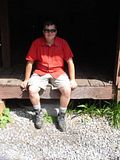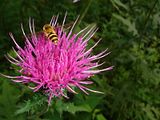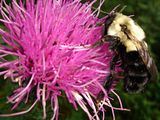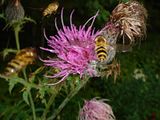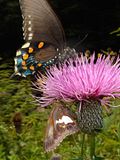 ---
Hike Overview
In the Cranberry Backcountry, this 18.9 mile circuit hike traverses a ridge of old growth forest, and follows the banks of Cranberry River.
---
UTM Coords and Directions
Friday Night Camp - Meeting Point
17S 0563010 4226418
---
Links / Maps
Click on the map above for a huge version of the same.
Click here for a nice looking 40% version
The following 4 jpgs can be combined into one 2x2 overview map of the trail.
Note: Some drawn in trails may not be accurate. I will try to repost
this map once I have GPS tracked the actual trails.
Map 1
Map 2
Map 3
Map 4
Hiking Upward's site devoted to this hike
MidAtlanticHike's site devoted to this hike
Nice pdf map of the trail
---
Directions
Directions from Trail Head to cache (see maps for corosponding waypoints)
Start at CRN001 and travel west on 39
Waypoint- UTM/UPS Coords
CRN-03 -- 17S 0562532 4226618 -- Right/North on FR 232 (Dogway Fork should evntually be on right)
CRN-04 -- 17S 0554901 4232539 -- Right/North on FR 78 (Cross Dogway)
CRN-05 -- 17S 0554145 4234524 -- Right/NE on FR 76
CRN-06 -- 17S 0556153 4234614 -- Arrive at Cache (CRN-0B should be a camp site)
Route Maps "TH - Cache"
Overview of "TH - Cache" drive
---
Weather